NY Times Travel Magazine
Duration : 10 days
Date : Jul. 2019
Type : Collaborative work
Role : Graphic designer


One infographic illustrated for the magazine, titled "The Coexistence Between Humans and Nature". The topic of this infographic is to introduce the typical topography of Inner Mongolia and the history and habits of local people to domesticate livestock.

The infographic introduces 6 types of topography that are typical in Inner Mongolia: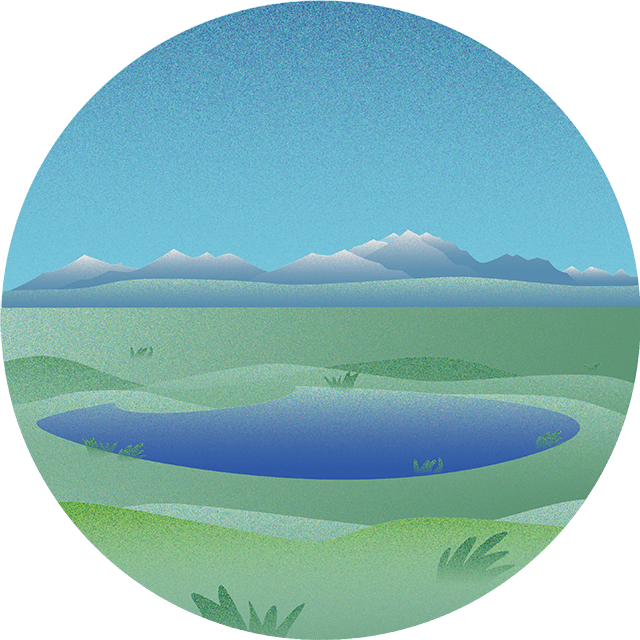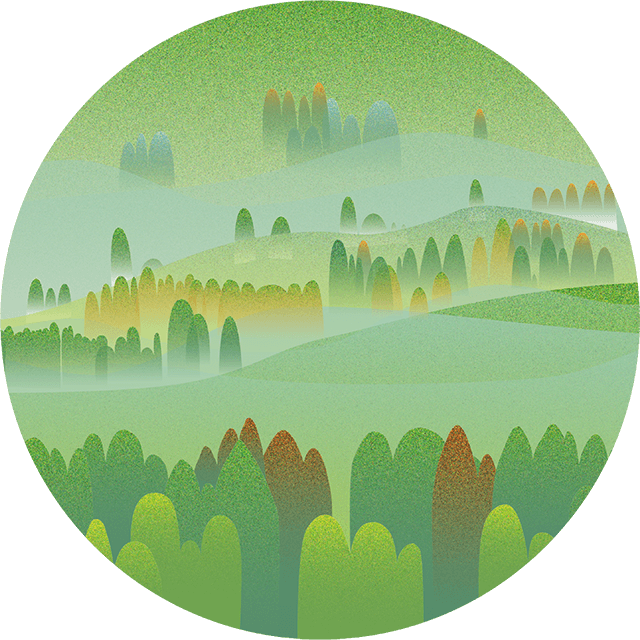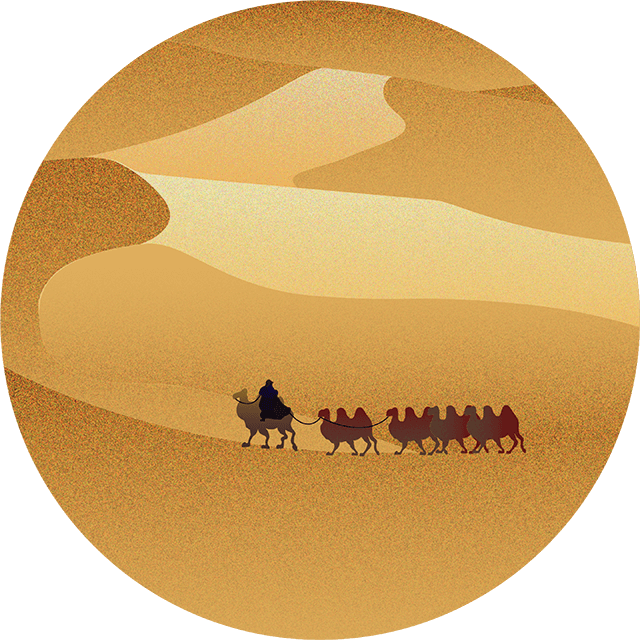 The data of typical topography's altitude is visualised with illustrations:





The ways of using livestock for locals are categorised into seven types, and there's an icon for each use as iconographic representation:


clothing
eating
traveling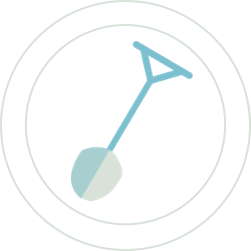 using
defending
hunting
amusing



This infographic introduces seven common animals with their characteristics and domestication history: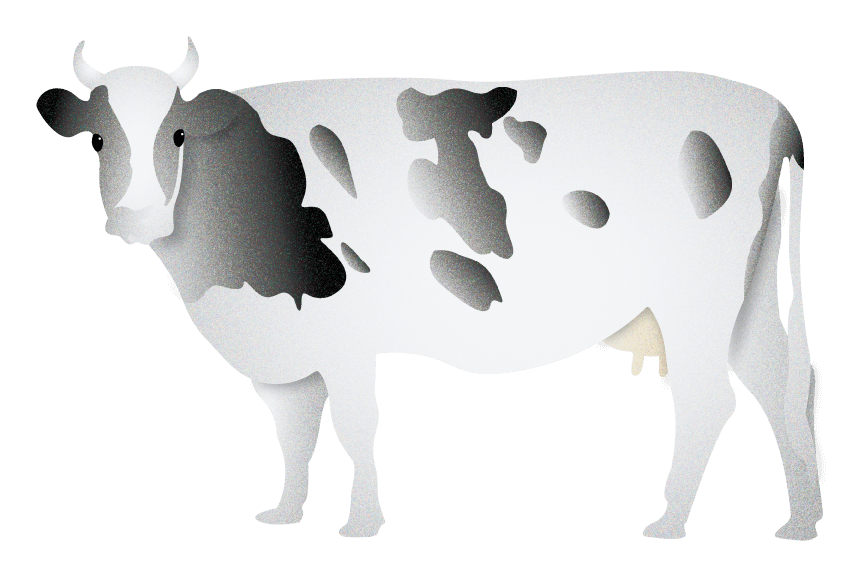 Full infographic: