Break
Board puzzle game

Break is a puzzle game that sets the scene in a fictitious Chinese Suzhou Garden, Qi Garden. This game poses questions such as how to represent a culture by design, how to explore a place through the creation of an experience, and how design or craft can help break people away from day-to-day pressures.

1. Box
The box functions as a container for the props of the game set. The patterns covering the surface and the translucent acrylic texture are inspired by the windows in Suzhou Gardens.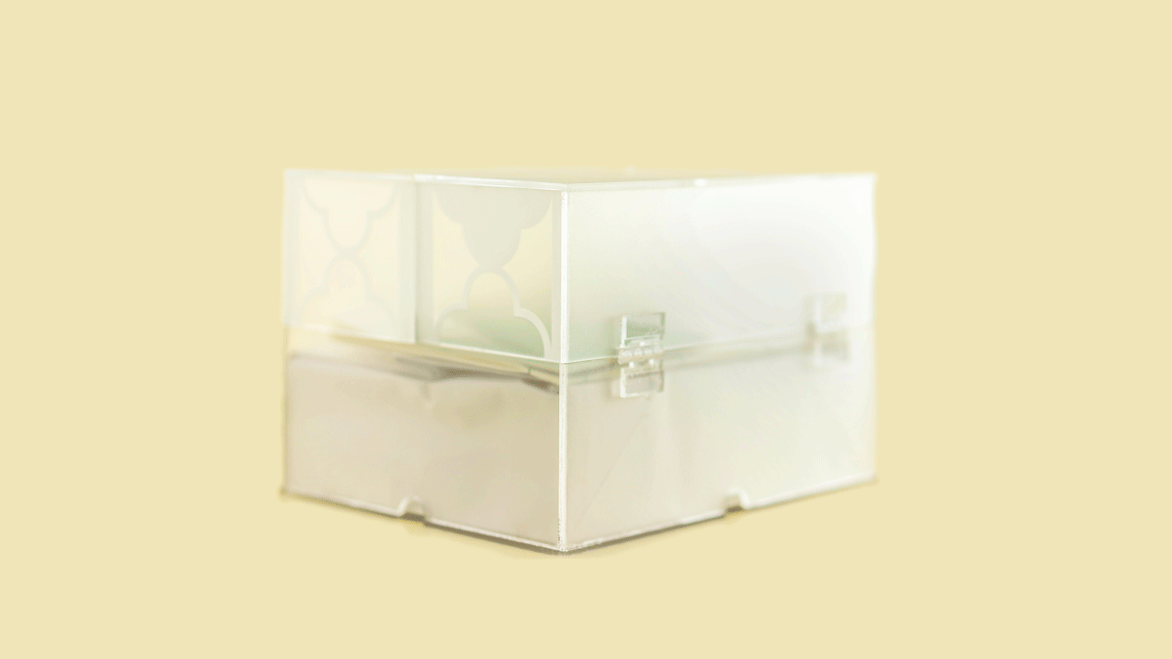 2. info card






The intro card indicates the game rule, both through the words on the card and the shape/intrigue of the card.






The words are bilingual. One side is in Chinese, and the other side is in English.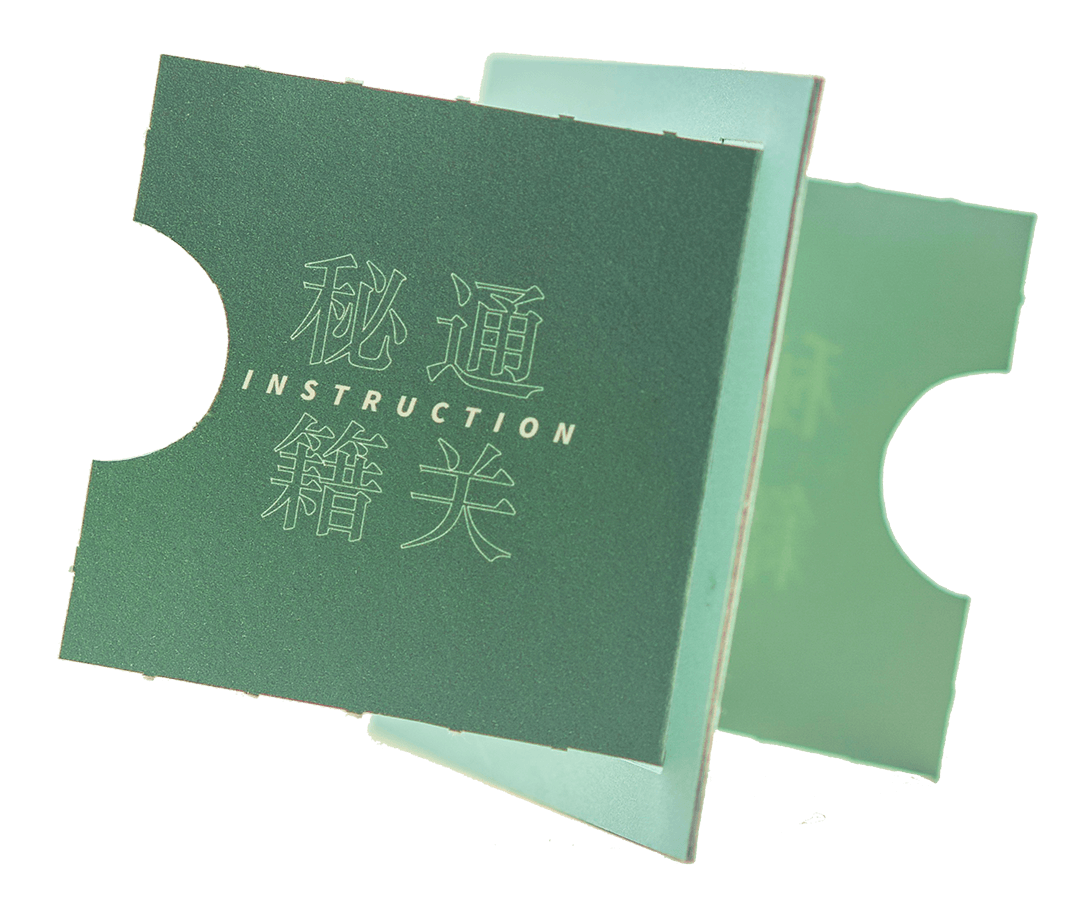 3. booklet
The booklet provides clues for passing each level in the game.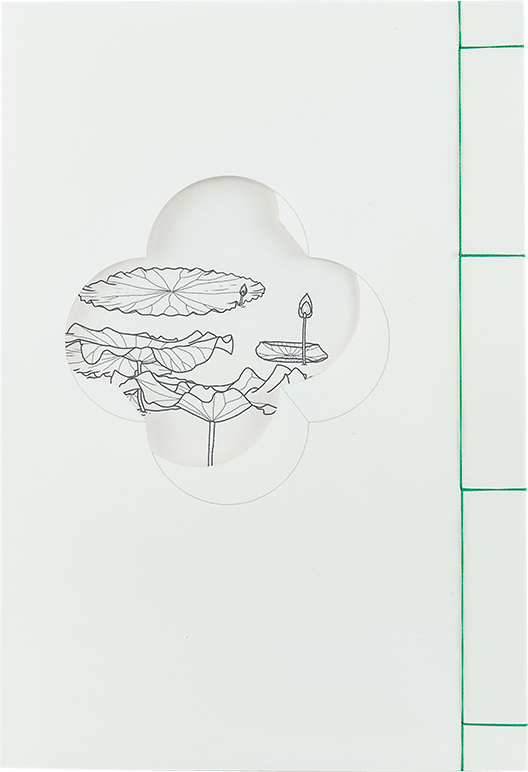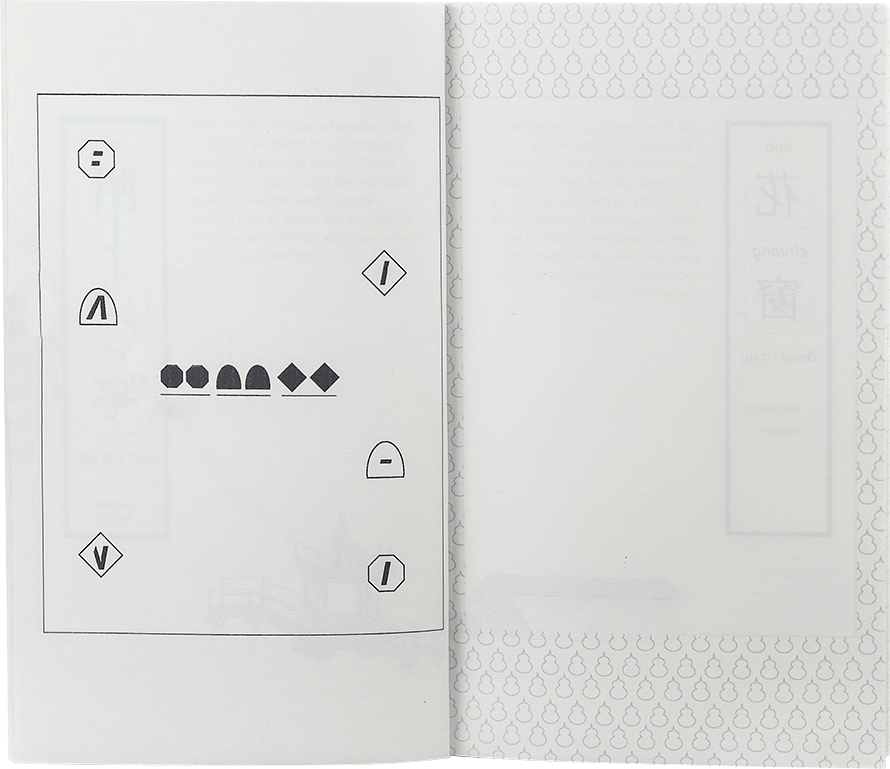 4. map
The map is the central part of the game. It illustrated the scene of a fictional Suzhou Garden.
5. reward